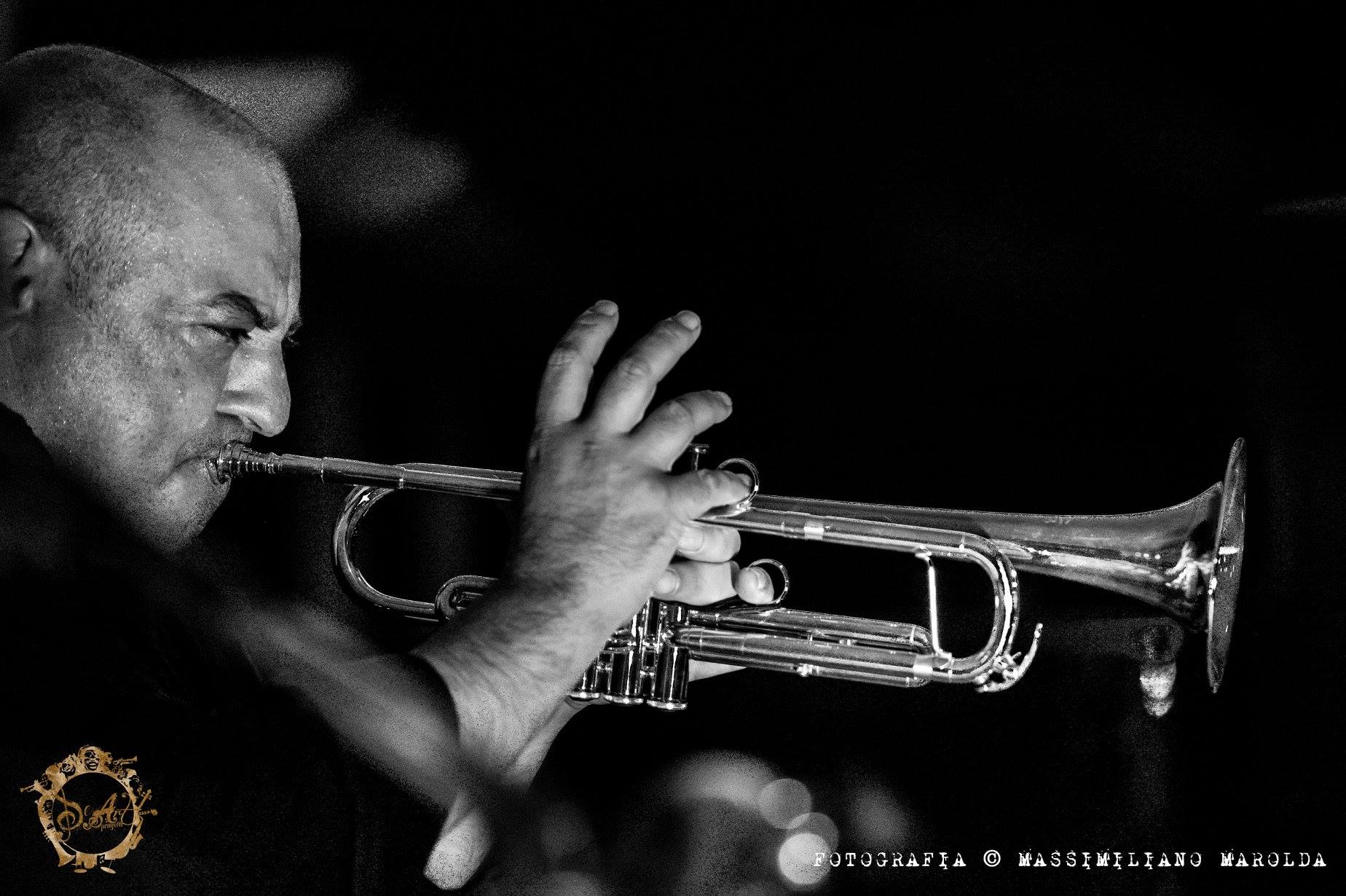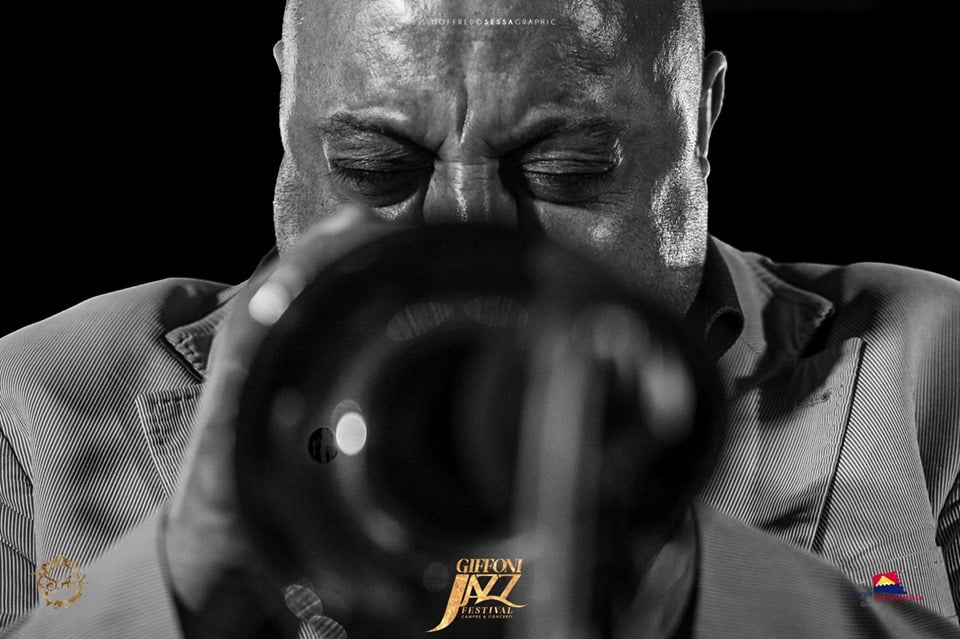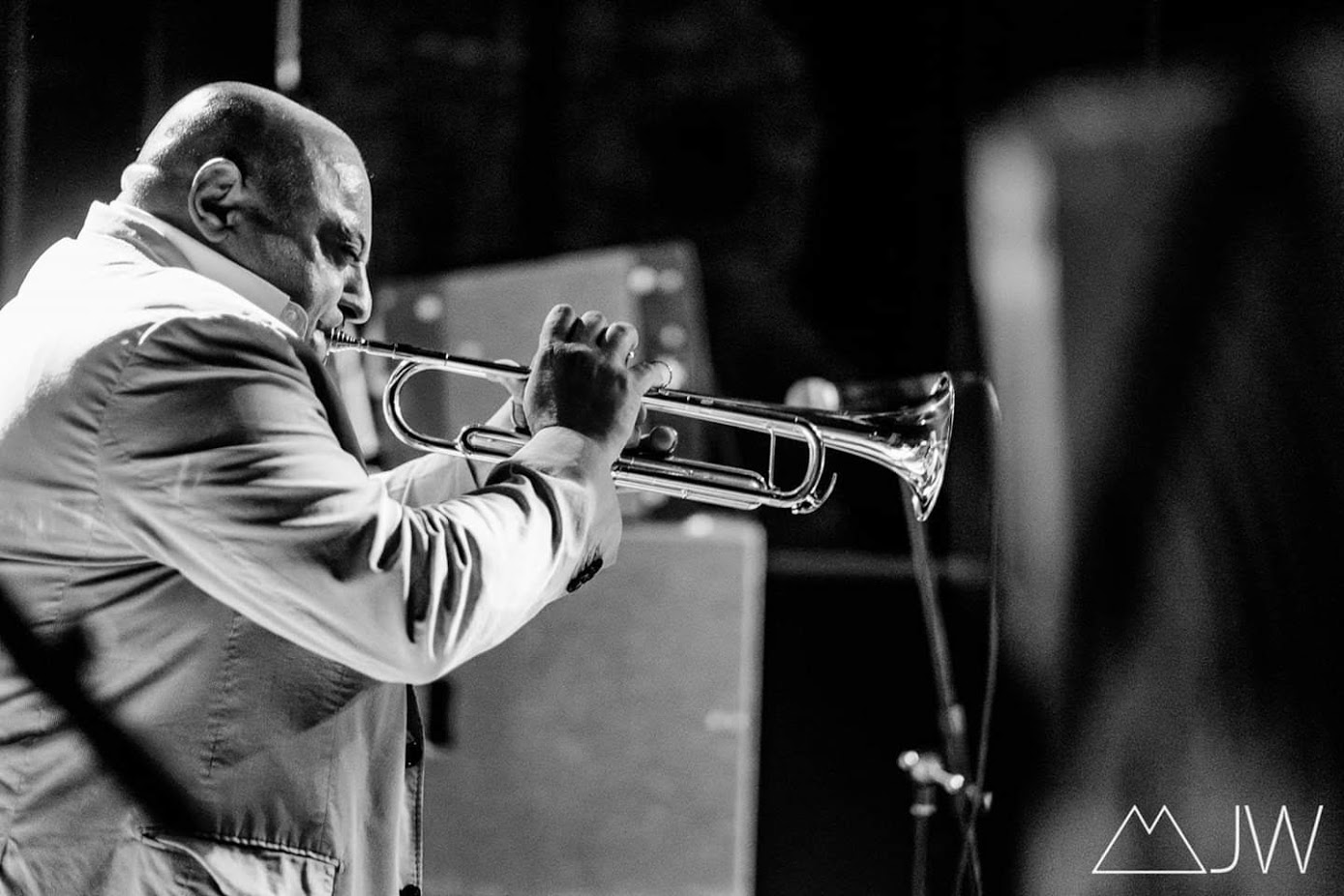 LEZIONI ONLINE / ONLINE LESSIONS




All content © 2019 Giovanni Amato, All Rights Reserved

Lezioni di Tromba Jazz & Tecnica dell'improvvisazione jazzistica ONLINE

Lezioni individuali via Skype Prenota la tua lezione qui per info scrivere a  amatojazz@gmail.com
Thanks to the live online video streaming of SKYPE, you can now have a lesson with Giovanni Amato regardless of your location. All you need is a computer with video capability and a skype account.
The rate for online SKYPE lessons is €50 per one-hour. You can purchase as many one-hour lessons as you want using PayPal (below).
After purchase, lessons can be scheduled by emailing:
Grazie allo streaming video online in diretta di SKYPE, ora puoi avere una lezione con Giovanni Amato indipendentemente dalla tua posizione. È necessario un computer con funzionalità video e un account skype.
La tariffa per le lezioni SKYPE online è di €50 per un'ora. Puoi acquistare tutte le lezioni di un'ora che desideri utilizzando PayPal (qui sotto).
Dopo l'acquisto, le lezioni possono essere programmate via e-mail: amatojazz@gmail.com